POINTS OF INFLECTION
RISD GD Senior Show 2021
Woah, are we...graduating?

Points of Inflections is based on the idea of this past year being a turning point in historical & cultural matters and in our personal lives. Therefore, the branding focuses on the way that we shape our paths and make connections (utilizing the physical manipulation of tape as a metaphor for this).

I was project manager for the show across all teams as well as part of branding team.

Displayed at Woods Gerry Gallery from March 19–23 2021.

Visit

poi.risd.gd︎︎︎

to read more and see an archive of the displayed works.
Custom Logotype
Large Format Poster (24x36")
Small Format Tiled Posters (5.5 × 3.5")
Collateral—Catalogue/Poster (11 × 17")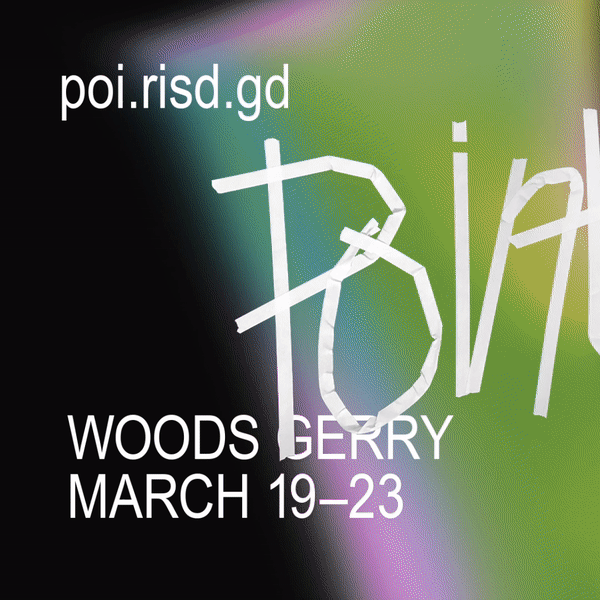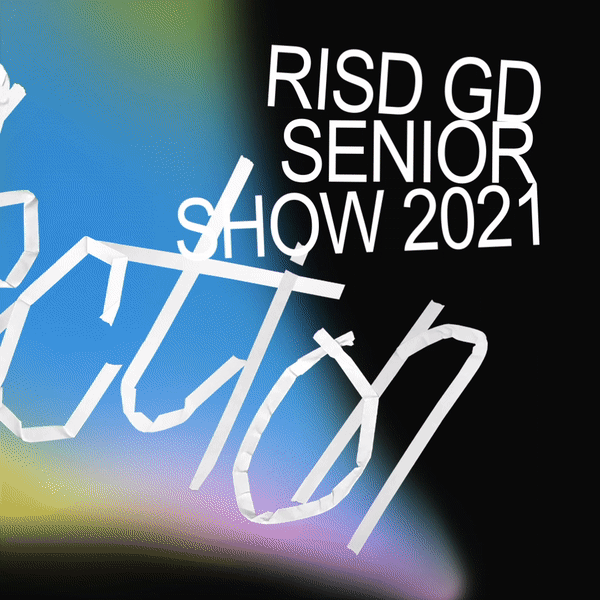 Instagram Animation Promotion
Custom Hand-Screenprinted Tote Bag